A very Late Update: Still working on this game
---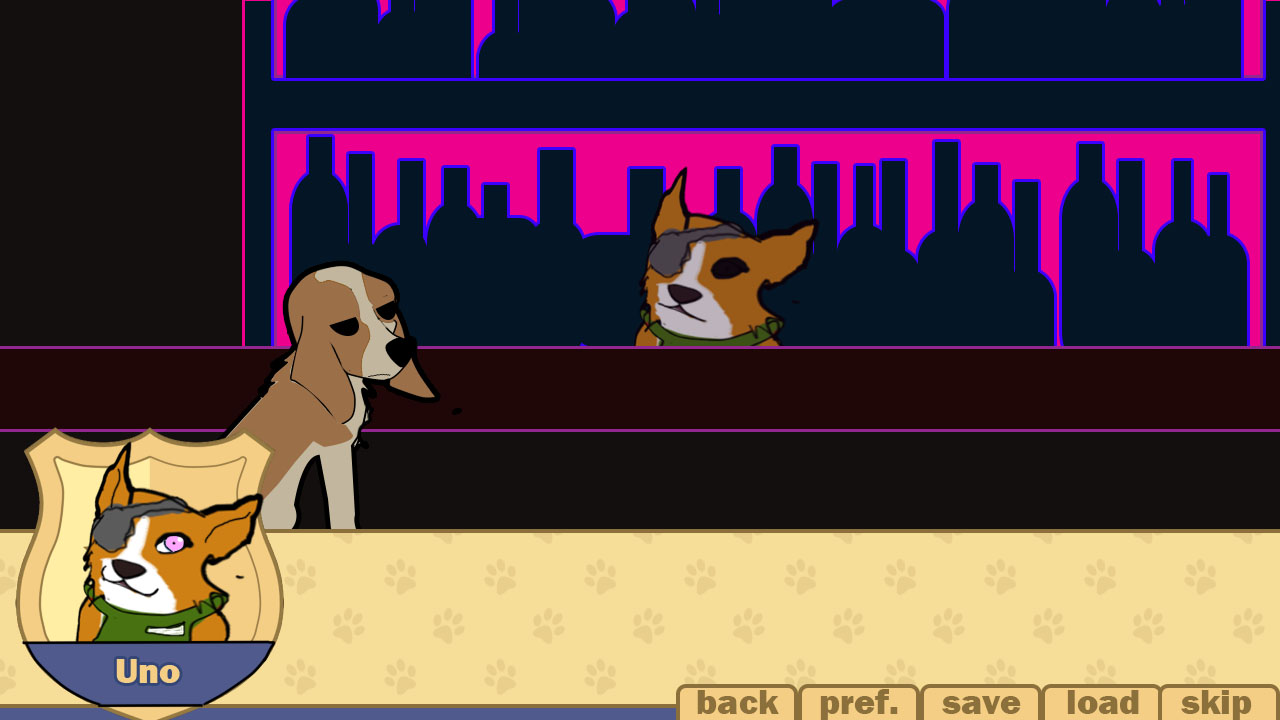 Some scenes I've been working on.
Hi! Sorry for the delay! It was due to Hurricane Harvey that I couldn't get to working on this project! I live in Houston and while my house wasn't hit as badly as anyone else, I was still affected by the storm. So making this game took a backseat from everything as I tried to catch up on schoolwork at the same time as trying fix things back to "normal".
I just got back starting to work back on the game finally since things are much more stable for me! Unfortunately, some of the data have been lost and while I did have back-ups, they were not as up-to-date. I'm just trying to get back in the groove into working on this game because I really, really want to finish this little project.
So, the final project might have some inconsistency to the quality of the art due to the "break" I took and how disjointed.
I drew some new characters and working on backgrounds. (Some might look "Better" then others but hopefully it won't break immersion! I also added a tutorial and am starting to add more dog characters. Hopefully, I'll have it finished by Christmas but have some progress pictures!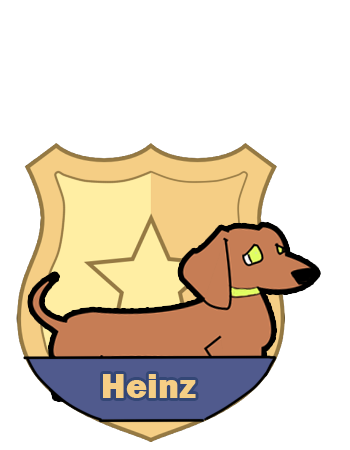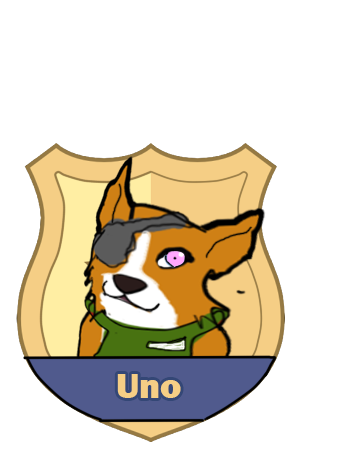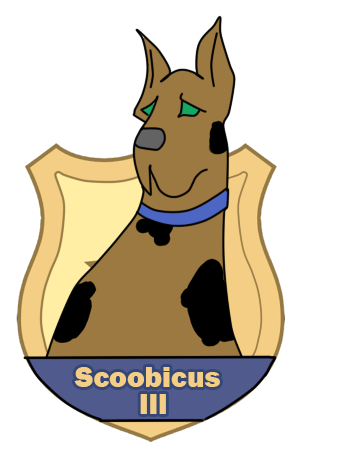 Some new dogs I've been working on!
Files
K-911PetEmergencyDemo-1.0-linux.tar.bz2
48 MB
Aug 17, 2017
K-911PetEmergencyDemo-1.0-mac.zip
45 MB
Aug 17, 2017
K-911PetEmergencyDemo-1.0-pc.zip
59 MB
Aug 17, 2017
Get K-911 Pet Emergency! (Demo)