So why is the upgraded demo not out yet?
…. This is going to sound super embarrassing but…it's
It's because of ….
Bugs.
Yeah.
You see! I'm more artist then programmer and when I see a bug. (In real life or computer)
I freak out.
Yeah…
So When I said that I had it slated to next week as per my last post, I ran in to NOT one but 10 different errors....This is to say that I had to revert back to an earlier version of the game that I made because I don't know what I did but there was way too many bugs for me to work with.
One bug was sprites disappearing and another was that the Leveling was all messed up. (Everyone keeps being level one.
And since I did not have any programming background….It took longer then ever to clear. In fact I had to stop working on the art of the game to try to figure out how to make things work. BUT Thanks to the Lemmasoft forum, google, and multiple random tutorials online I got some of the bugs gone!
Problem that it took up a huge chunk of production…. Programmers I salute you guys for your patience.
For now, I cleared up all the bugs so far and I can get back into finishing that demo. (My code is messy BUT it WORKS. So I don't care! I'm as happy as can be! I wanted to wait til I cleared most of the bugs so that my updates wouldn't be too sad.
Here's a little bit of a teaser for the it! This next demo would show DAY 2 out of 5 which focused more on Rex's dad. And also introduces all the main characters in the game!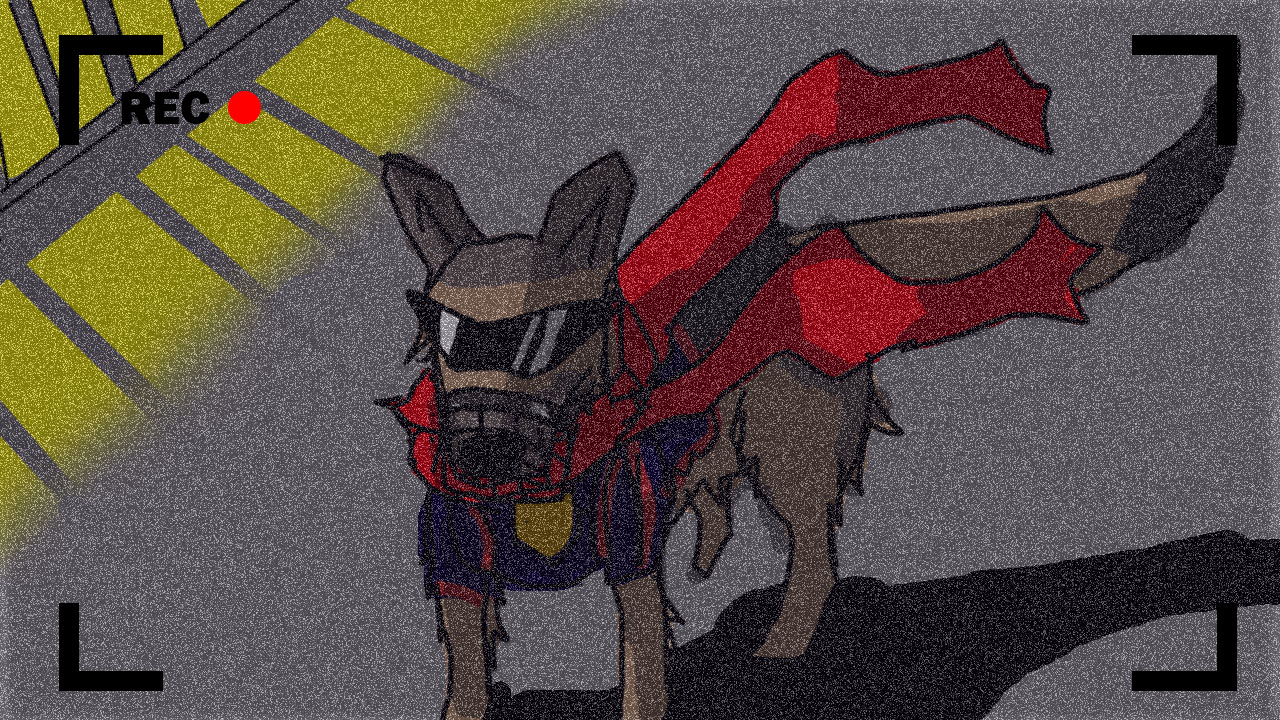 Here's hoping that the next update won't be so disappointing. (I'm only disappointing myself anyways!)
Get K-911 Pet Emergency! (Demo)